Program of Events
To see events for our Picnic Races and Gymkhana please click the link below.
2018 Nanua Picnic Races and Gymkhana Flyer CLICK HERE ***Coming in late August
Our Events Include:
Yabby Races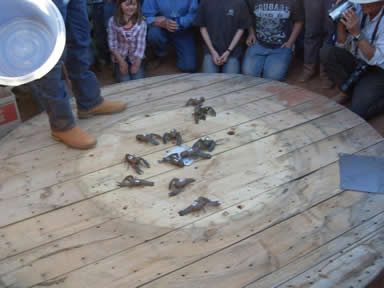 The J.C. Smith Family Memorial Cup

Barrel, Bending races and all the gymkhana events you love

Children's Hobby Horse Racing and Sack races

Whip Cracking
Hammer the Nail

Tug O Wars

Ladies Throw the Rolling Pin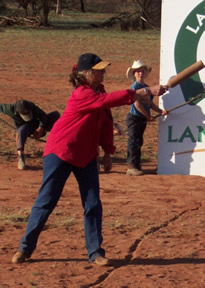 .............and this is to name just a few!!
Past Programs and Flyers
EVENTS PROGRAM 15 October 2011
2014 Nanua Picnic Races & Gymkhana - PROGRAM CLICK HERE
2016 Nanua Picnic Races & Gymkhana Program