20th October 2018

Friday Night
Mexican Madness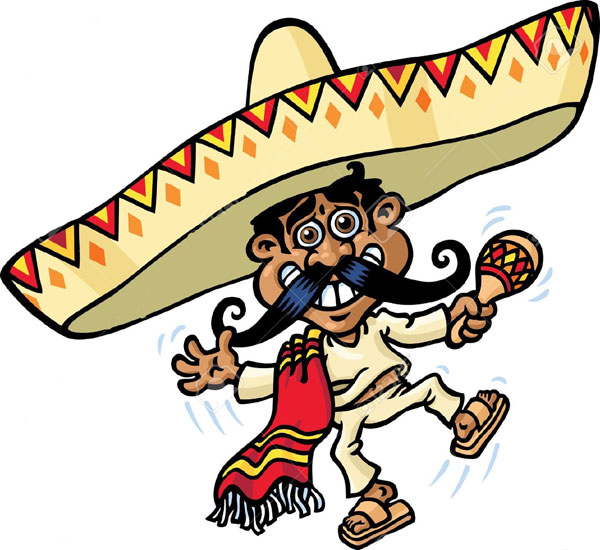 Dress up and have fun at the bar with our theme
Be entertained by COMING SOON

Bar Open: 6.30 pm to 10.30 pm

Secretary's Office Open: 8pm to 9pm
Saturday
ANYTHING BLUE
SATURDAY
in support of
and raising awareness of bullying and its affects.
#bekind #speakevenifyourvoiceshakes #doitfordolly
#dollysdreamfundraiser
and
mental health in our local community
Please support this by...
MAKE A FABRIC PENNANT OR DONATE MATERIAL
Wear anything blue (shirt, ribbon, jeans, hat pin, etc) on Saturday
Buy a Raffle ticket race weekend or put some money in the tin at the bar
We intend to have a raffle and donate the proceeds to Dolly's Dream
and some local Broken Hill mental health support groups.
Buy some Dolly merchandise online before you come
Song - Speak Up by Tom Curtain ft Sara Storer
Toy Library all day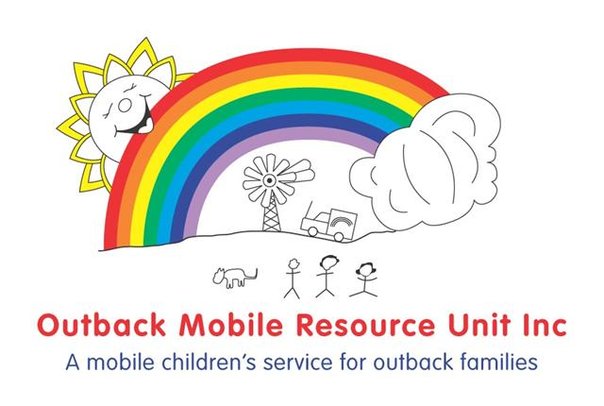 Dance all night to KUNG FU JESUS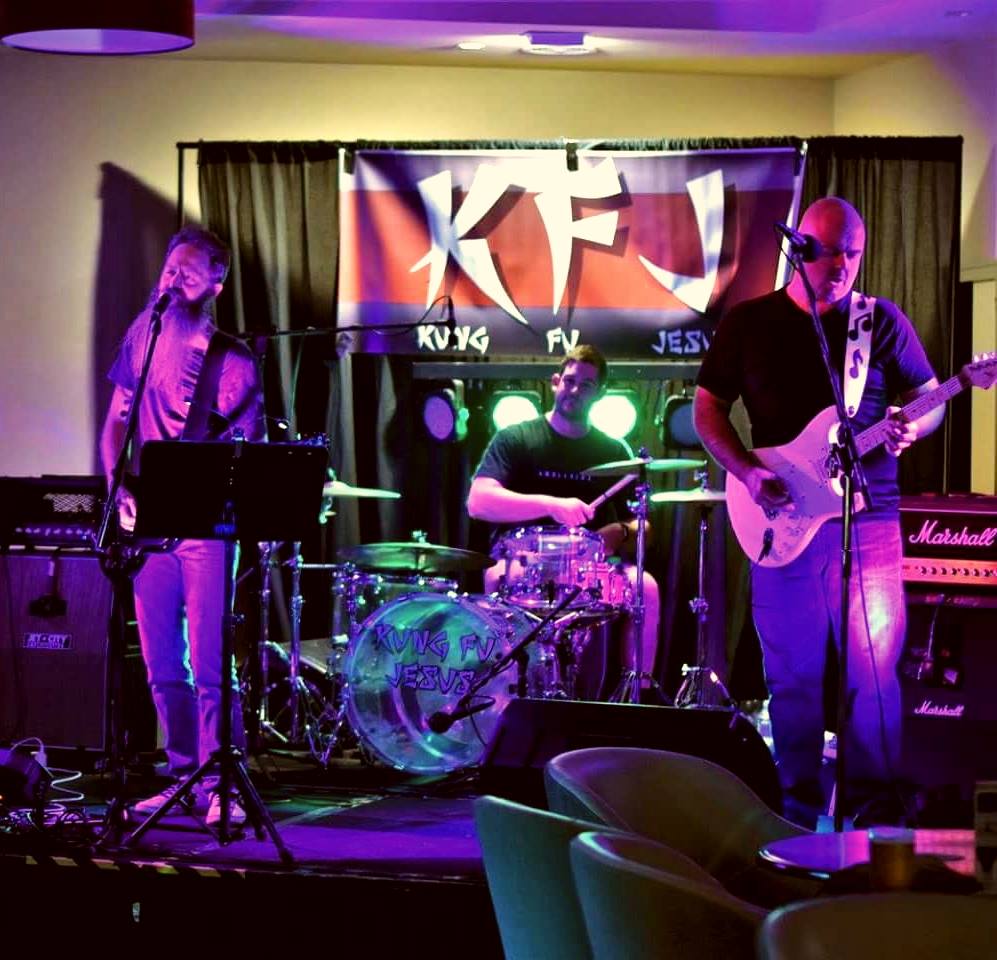 Events Start at 9.30 am CST
Bar Open: 10.30am to Late
Secretary's Office Open: 8.30 am to Late
Weekend Admission $15
includes band, gate prize, hot shower facilities, rainwater access and power
Kids under 16 free and are given a ticket in the kids gate prize

Full Food Catering
All weekend for all meals at 'THE NANUA SNACKBAR' catered by Denley Catering

The Flying Padre Donut table will be open on Saturday with sweet treats for kids and adults
Kimberley Station Racecourse
NANUA is a bush weekend in the middle of everywhere held at Kimberley Station Racecourse

266 km from Burra (SA) to Kimberley Station Racecourse
208 km from Yunta (SA) to Kimberley Station Racecourse
240 km from Morgan (SA) to Kimberley Station Racecourse
240 km from Renmark (SA) to Kimberley Station Racecourse
245 km from Wentworth (NSW) to Kimberley Station Racecourse

More info at www.nanua.net/mudmap.htm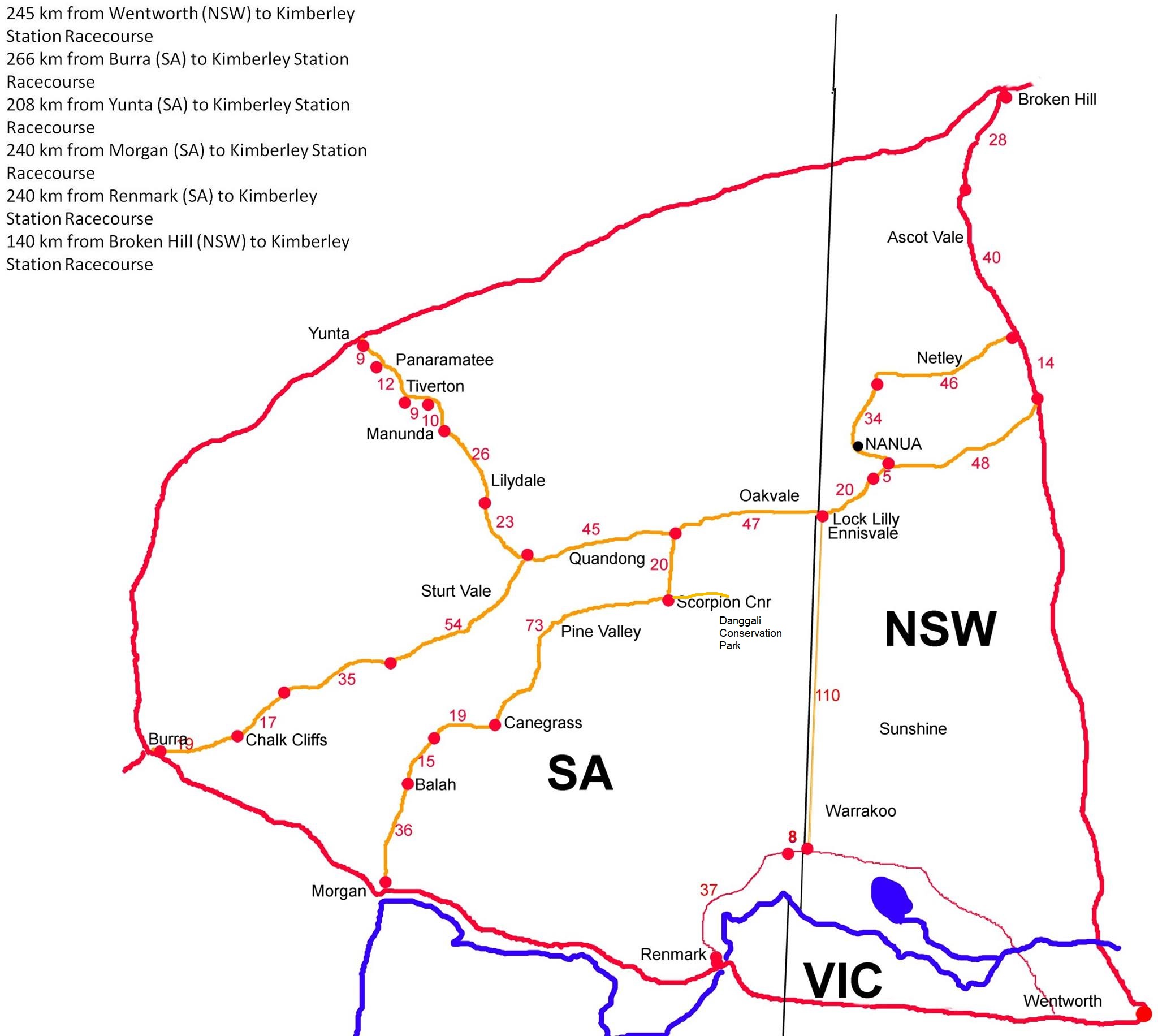 Want to buy something?
Stubbyholders, Stickers and our history book available all weekend